DECEMBER 2018
A new collection of paintings inspired by Japanese "ukiyo-e" prints are now on show at Mccully & Crane Art, Rye.
NOVEMBER 2018
Very pleased to be exhibiting at The Saatchi Gallery, London, curated by Kristian Day.
JUNE 2018
A new collection of work influenced by Symbolist Poetry and Japanese printmaking is now on display at Mccully & Crane, Rye.
WINTER SHOW Until January 2018
A selection of my paintings, including The Silent Sea, will be on show in the exhibition at Hicks Gallery, Wimbledon.
For more info visit www.hicksgallery.co.uk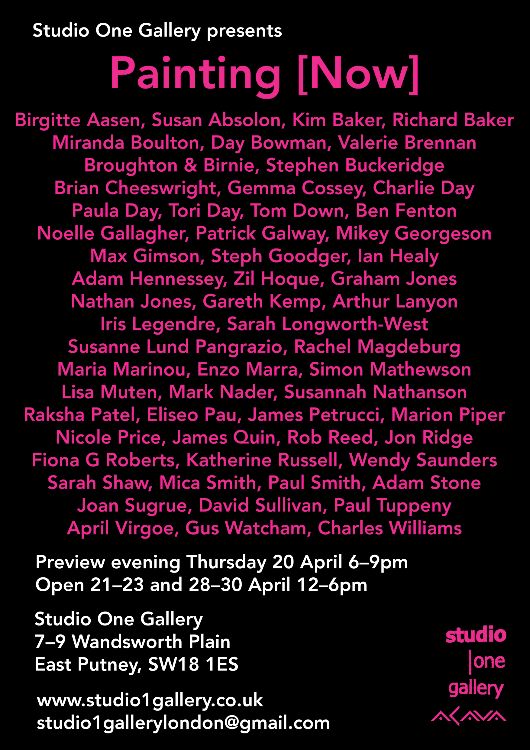 PAINTING NOW April 2017
Pleased to be selected for this survey of contemporary painting practice.
SEPTEMBER 2016 - Ongoing display
A selection of my paintings are currently on show at Mccully & Crane Art, Rye, East Sussex.
See www.mccullyandcrane.com for more info.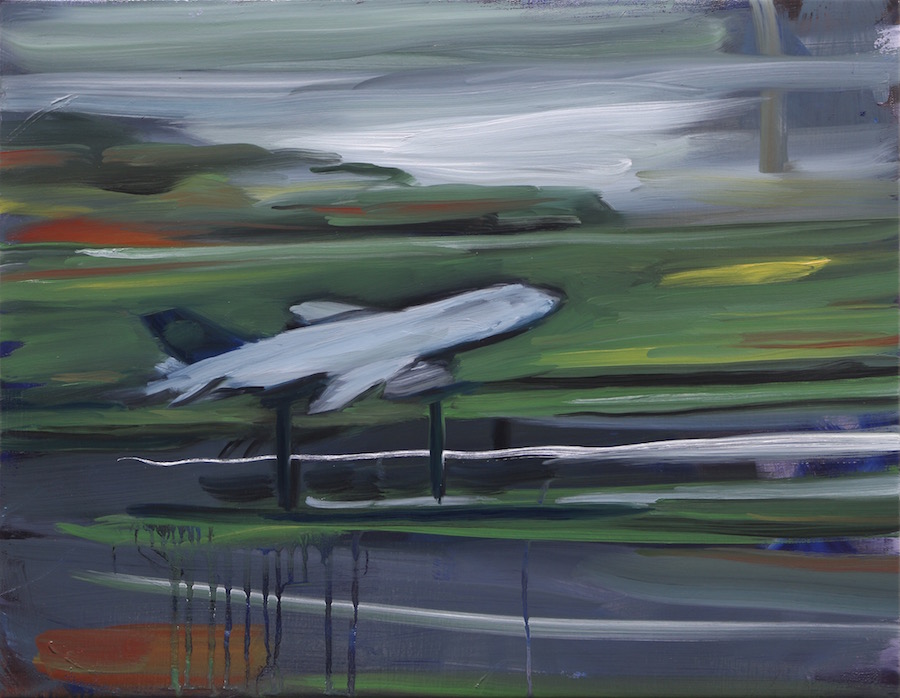 ROYAL ACADEMY SUMMER EXHIBITION 2016
I'm pleased to say that my painting 'Grounded' has been included in the Royal Academy Summer Exhibition 2016.
13 June — 21 August 2016